The Future of Finance: Key Updates in the IFRS Accounting Standards Webinar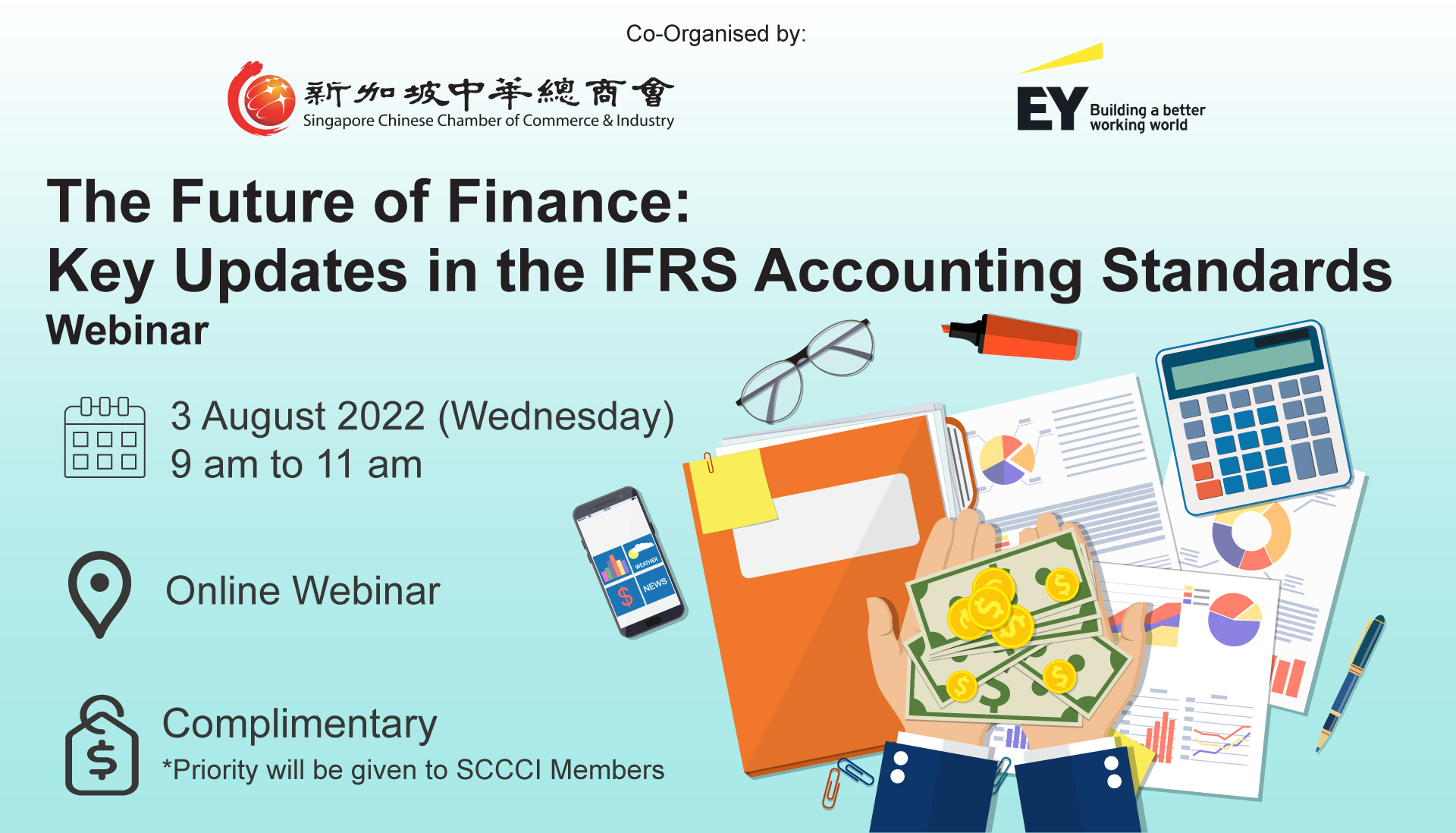 Location: Zoom Webinar
Non-Member Price: Free
Member Price: Free
Join the speakers from EY as they explore the current financial and reporting landscape of finance functions today, as well as how the future of finance will impact both the accounting and processes of financial reporting as a whole.
Webinar Highlights
• Deep dive into the key updates in the IFRS accounting standards effective 2022 and walk through the tentative agenda decision taken by IFRS Interpretations Committee with respect to cash transferred via electronic transfers.
• Discuss financial statement close process challenges and how to enhance finance processes to enable the finance function to become more efficient and digitally ready.
• Get your questions on the key changes in accounting standards and processes answered.

Speaker:
Adele Liew
, Partner, Financial Accounting Advisory Services, Ernst & Young LLP
Kenneth Kong
, Senior Manager, Financial Accounting Advisory Services, Ernst & Young LLP
Gautam Lalwani
, Manager, Financial Accounting Advisory Services, Ernst & Young LLP
For enquiries, please contact Mr Zekson Tan at zekson@sccci.org.sg or 6337 8381