How to Create Rapid Change by Increasing Business Agility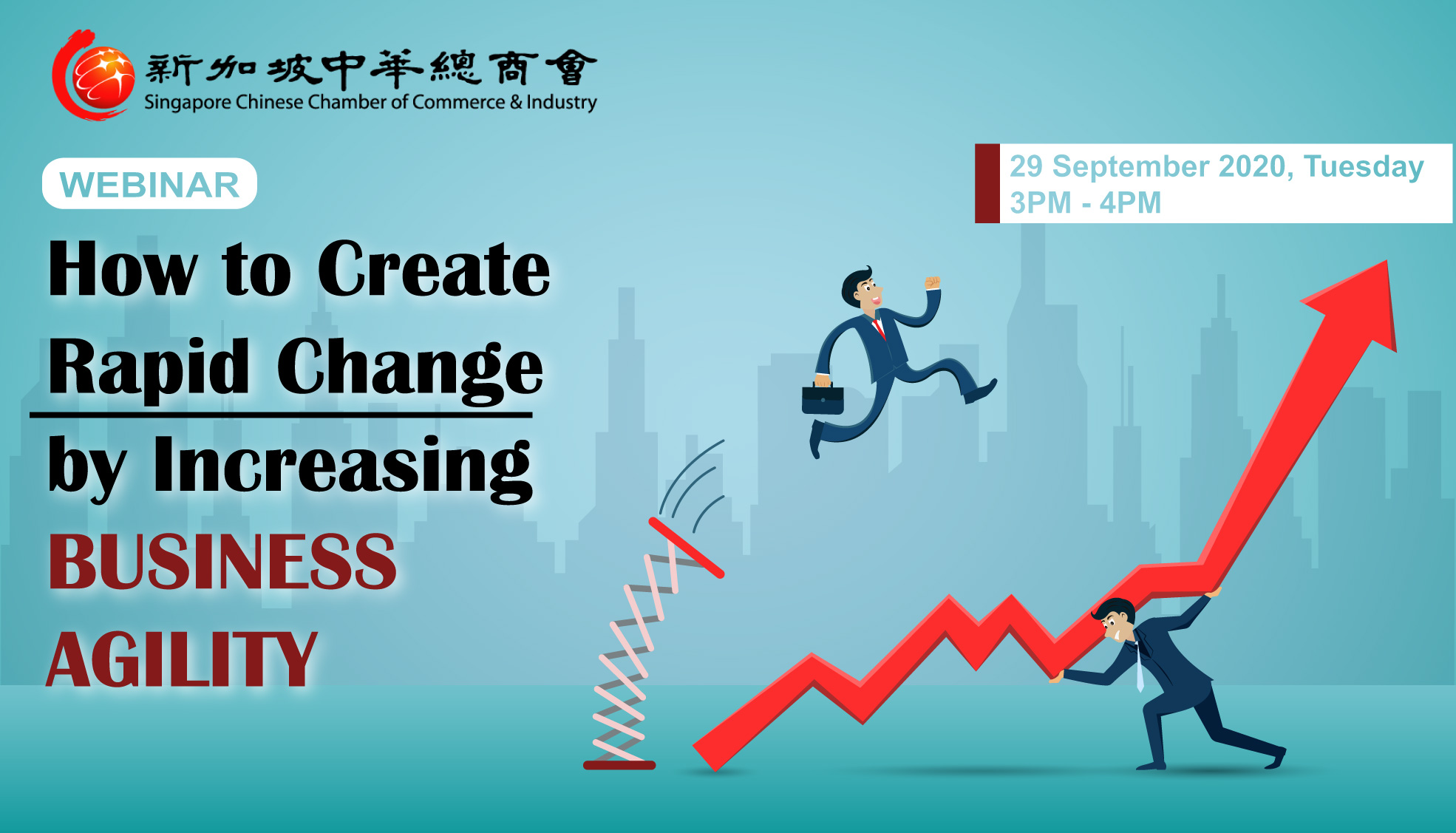 Non-Member Price: Free
Member Price: Free
During the pandemic, most businesses were hit. And whatever plans that have been made can just be changed in the following week.
In this season of rapid change, how should you increase the business agility of your team or your organisation? How do you move them from whining to winning quickly?
3 Key Takeaways
How to tackle business challenges and adapt to changes along the way.
Lead with small changes daily to achieve greater goals.
How to increase business agility and link it with performance.
Speaker
Kenneth Kwan is an Author, Global Leadership and Motivational Speaker, who has spoken to over tens of thousands in 18 countries on developing a success-oriented mindset and what is required to lead sustainable change. He has helped Multi-National Companies (MNCs) and Government organizations shift employee mindsets to help them create proactive and high-performance cultures.
He specialises in moving people from being problem-focused to solution-focused. He also delivers keynotes at conferences and conducts strategic planning retreats with senior management teams to help them identify clear measurable and action steps in their planning process. Businesses who work with Kenneth say that they have increased staff motivation, optimism and a sense of individual ownership.
Kenneth is also no stranger to the media, having been featured in Singapore's top news station CNA938 and Malaysia's Business Radio Station, BFM89.9. He also appeared in Channel News Asia and Channel 5 regarding his work.