Double Your B2B Sales Results with Sales Enablement Tools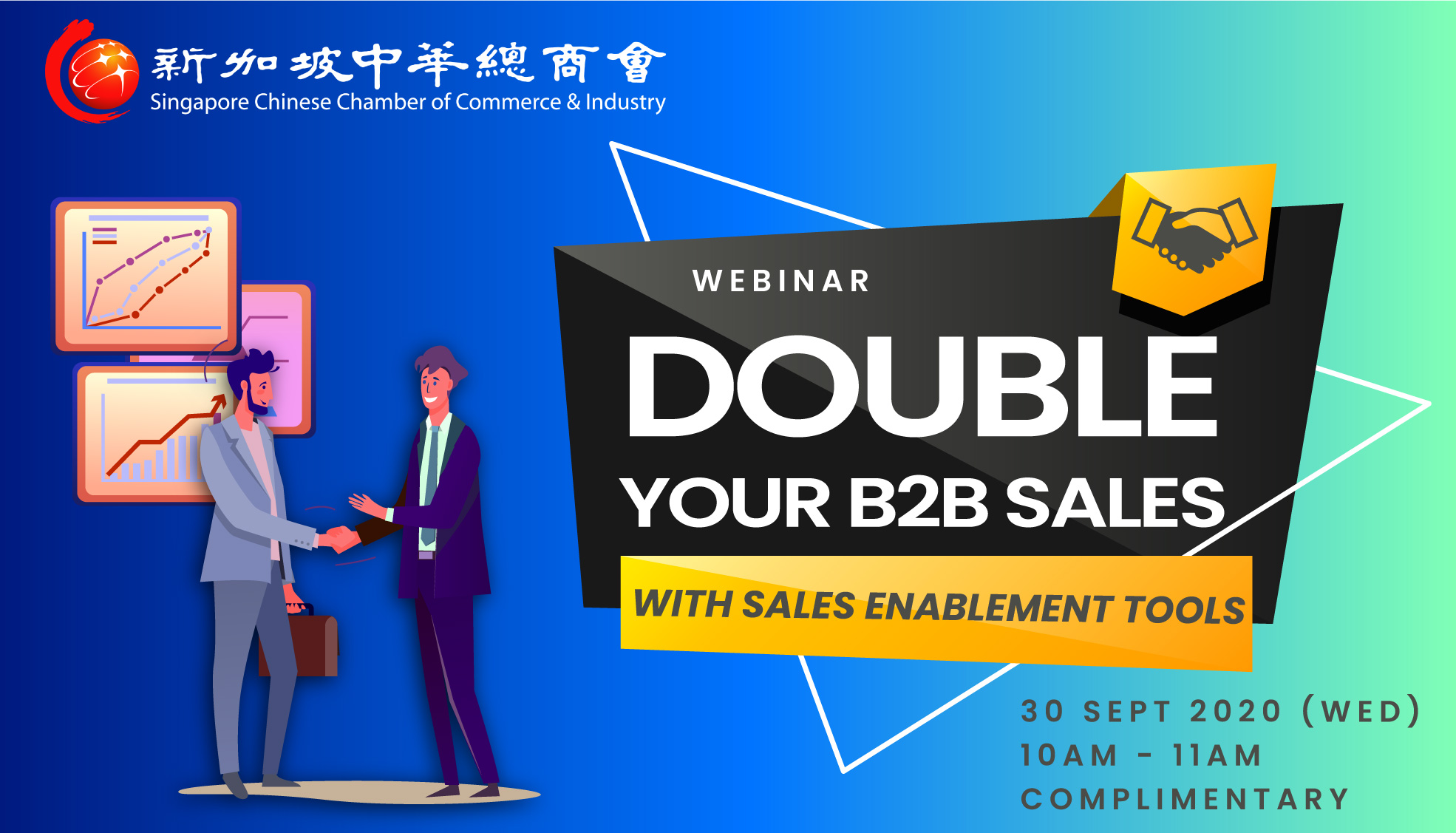 Non-Member Price: Free
Member Price: Free
When repetitive sales processes are automated, sales people can devote time to the goals that really matter. In this age of the pandemic, technological tools are a must to ensure that the show goes on. For many, it may seem like it's just a matter of learning how to use Zoom to replace physical sales meeting. However, sales tech can go beyond just making meetings work.
Sales enablement technology consist of email tools, scheduling tools, intelligence management, pipeline management and many more. According to ReportLinker, the global sales enablement platform market size is expected to grow from USD 1.1 billion in 2019 to USD 2.6 billion by 2024 – a huge testament to the demand for such platforms as companies attempt to double their sales performance.
In this webinar, you will learn about the sales enablement landscape and first steps to get started on your sales enablement journey to bring your sales operations to the next level.
SPEAKER
Adrian Tan, Practice Leader, PeopleStrong
Regarded as one of today's top global influencers in Work Tech, Adrian has built a strong and credible voice over the years through his blog and numerous speaking engagements at prominent conferences. In his current capacity as Practice Leader at PeopleStrong, Adrian drives thought leadership through his voice of leading topics and megatrends in the technology that supports the Future of Work. With over 15 years of HR entrepreneurial experience, he won two HR Vendors of the Year award and SHRI's HR Entrepreneur of the Year in 2013. Adrian is the creator of the Singapore HR Tech Market Map, a Council Member at Singapore Human Resources Institute and part of IHRP's HR Tech CoP Taskforce.