COVID-19: The Road to Recovery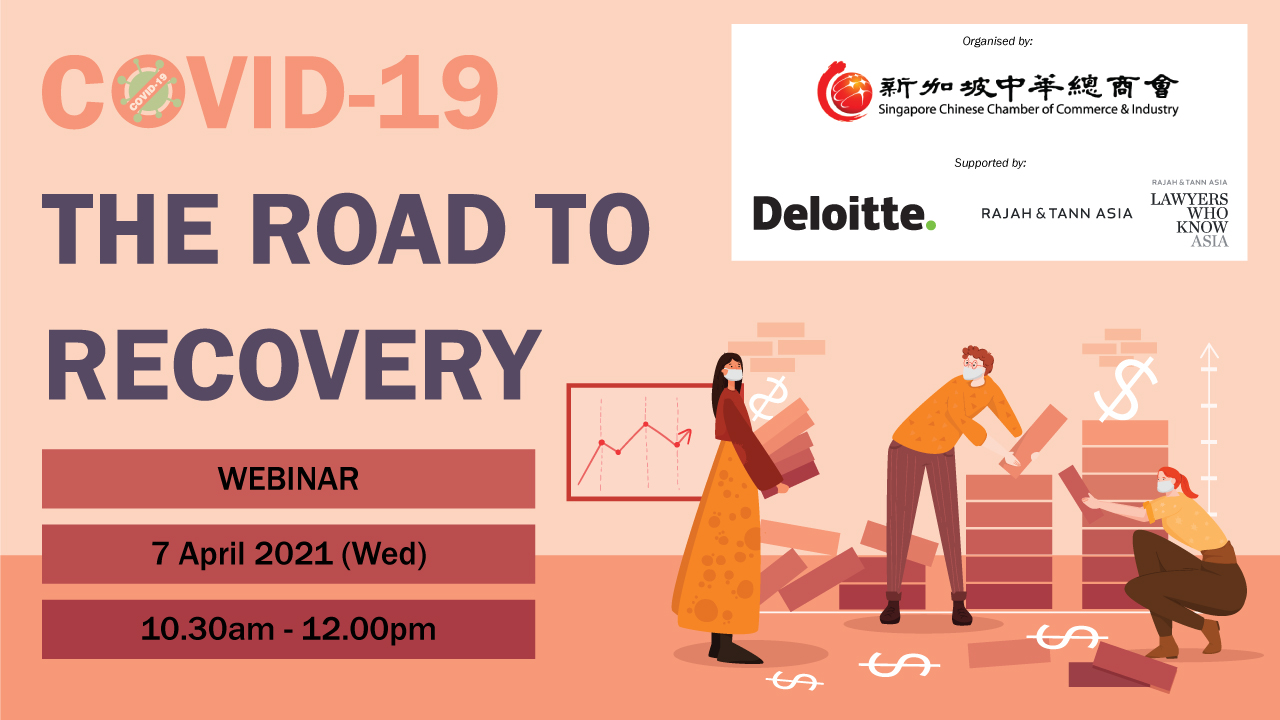 Non-Member Price: Free
Member Price: Free
The disruption to the global economy caused by COVID-19 has been sweeping but also uneven. With many businesses devastated and a few newly advantaged, the starting points for recovery are polarized. In this webinar, we will discuss the options available to businesses to ready themselves to take advantage of opportunities that emerge as the world recovers from the financial fall out caused by COVID-19. We will consider business and financial restructuring as a tool to enhance a company's value and competitive edge, and discuss the various restructuring options available.
SPEAKERS
Sheila Ng is a partner at Rajah & Tann Singapore. Sheila has deep experience and expertise in corporate restructuring and contentious insolvency, as well as financial disputes, investigations, fraud and asset recovery. Sheila's experience include acting for debtors or financial institution creditors in corporate restructuring exercises, and had successfully represented a listed debtor company in obtaining an order granting super priority in the form of security over unencumbered assets, which is a first under Singapore's rescue financing regime introduced in 2017. She has also been at the forefront of recent major insolvencies in the region, having acted and continuing to act for the liquidators of Dynamic Oil Trading (part of the O.W. Bunker Group), MF Global Singapore, and various Lehman Brothers Singapore entities. Sheila is a Fellow of INSOL International and recently inducted into the International Insolvency Institute's NextGen Leadership Program, Class IX.
Tan Wei Cheong is a partner at Deloitte & Touche Financial Advisory Service. Wei Cheong is a Licensed Insolvency Practitioner, Chartered Accountant and Chartered Valuer and Appraiser with over 17 years of professional experience. Wei Cheong is listed by Who's Who Legal as a Global Elite Thought leader in the area of Restructuring & Insolvency in 2020, 2019, 2018 and 2017. Wei Cheong is also a Fellow of the Insolvency Practitioner Association of Singapore. Wei Cheong has extensive experience in corporate restructuring and turn-around consulting for public listed, private and family office clients and he has also advised MNCs on restructuring and exit strategy for their operations within South East Asia.
The access link will be emailed to participants 2-3 days prior to the webinar.
For queries and assistance, kindly email Emelyn at emelyn@sccci.org.sg.