Advertise with SCCCI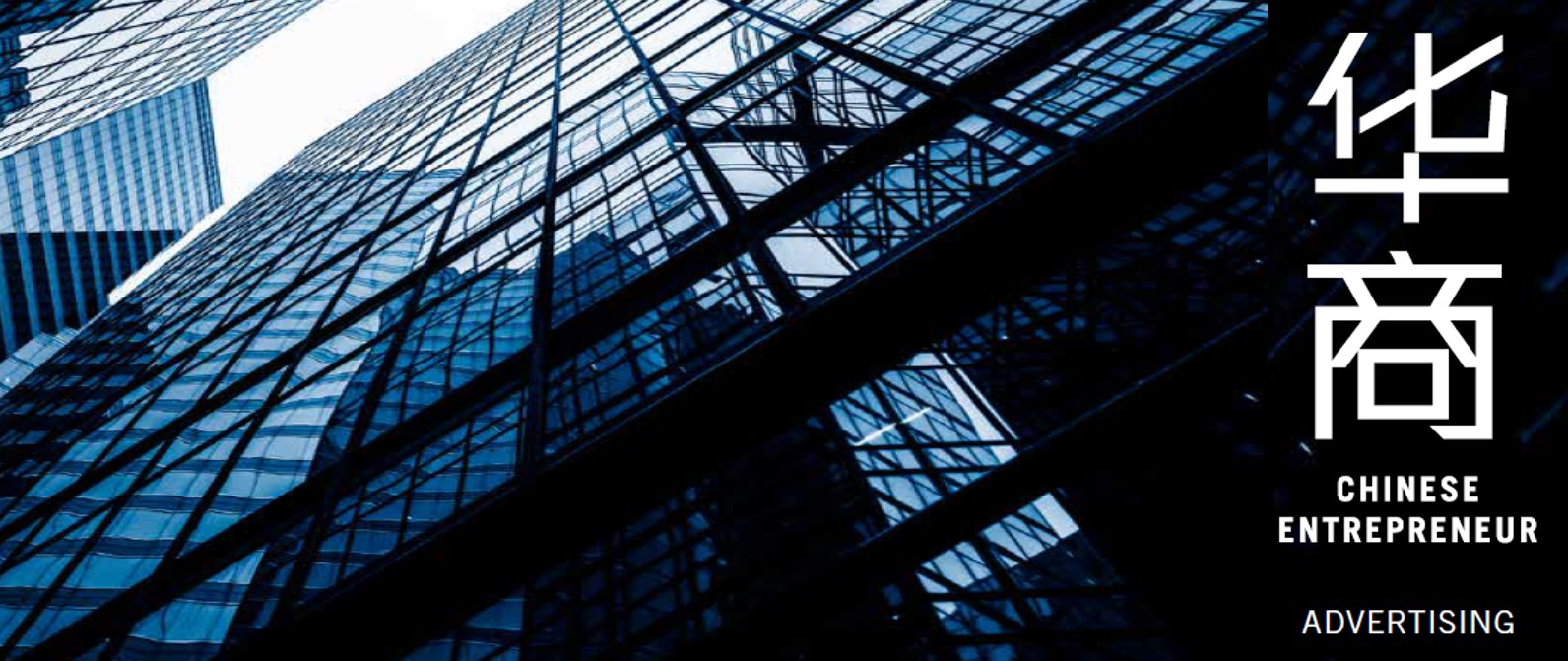 Why Advertise with Us?
Reach out to the top elites of the business society with SCCCI. We bring the finest
things to an affluent group of 40,000 Members comprising high-flying CEOs and
professionals. SCCCI also has an extensive network with global senior statesmen and
business leaders. If you are targeting the upper echelon of the business community,
SCCCI is the brand association you are looking for.

TARGET ADVERTISING DEMOGRAPHICS
Corporate & Trade Association Members of Singapore Chinese Chamber of Commerce & Industry
CEOs, managing directors, key management staff and decision
Corporate partners and government ministries & agencies
Global & regional business partners including from ASEAN, China, and India
To advertise, contact us today.
SCCCI Advertising Enquiries:
Hotline: 6430 8346
Email: leonardo@sccci.org.sg